JARA NEWS Back numbers
JARA Corporation communicates with the world in 4 languages, not only with Japan, through the monthly "JARA NEWS – Overseas Edition", reporting on trends and news in the automotive recycling industry both in Japan and overseas.
(Languages: Japanese, English, Chinese, Korean)
2014 edition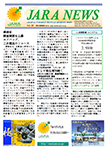 ・METI invites applicants for airbag and battery reuse survey
・ASEAN countries facing environmental issues as ELV generation on the rise
・Carec opens new warehouse. The move is part of the company's efforts to stregnthen its sales structure in a way that will encompass full range of customers.
・BEST marketing seminar focuses on image strategy and public relations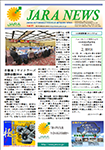 ・IRT 2014 held in Kushiro
・JARA Corp. ties with CarPart.com
・Govt. hosts opinion hearing from four automotive groups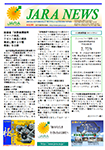 ・METI report cites lack of awareness of reuse and rebuilt parts and need for classification
・Logistics study group holds 6th meeting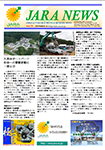 ・Kubota Auto Parts strengthens social contribution activities
・Sankei Shokai launches "Kizuna Project" to support Iwate auto service and repair businesses suffering from disaster
・Demand for recycled parts increase as vehicles age Repair cost hike also positive factor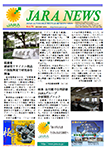 ・METI holds meeting for standardization of recycled replacement parts
・JARA Group Chubu-Kansai block holds owners and staff joint seminar in Shirakawago, Gifu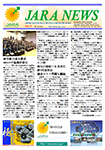 ・BEST hosts basic training course
・Packaging specs reviewed in details
・IRT 2014 to take place in Kushiro, Hokkaido, Japan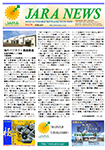 ・Overseas business and agriculture
・BEST Recyclers Alliance hosts marketing workshop for executives
・Standard specs for door packaging undergo examination
・NPO JARA supports business seminar in Yamagata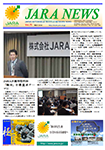 ・Most-important theme: "Harmony"
・NEARLY 80% OF USERS CHOOSE "NON-INSURANCE REPAIR" - Insurer group announces report on recycled auto parts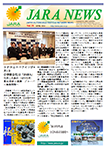 ・SPN and EcoLine merge on April 1 - New company named JARA
・Imai named new chairman of SPN Club