Supporting Vaccinations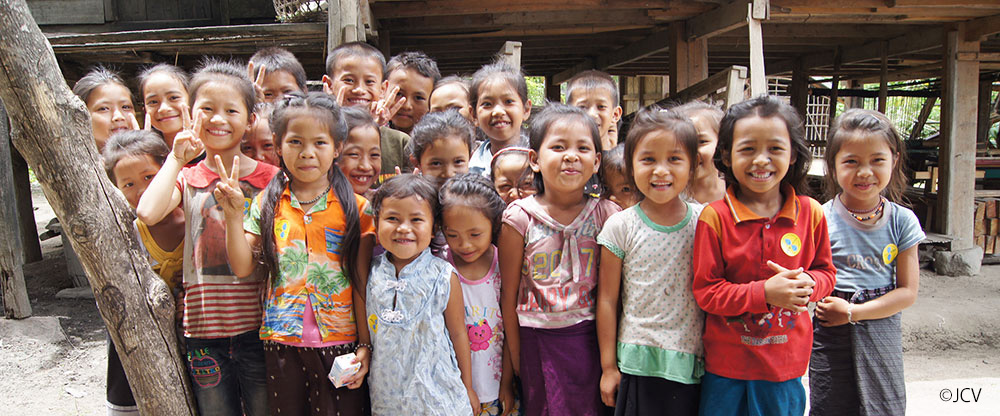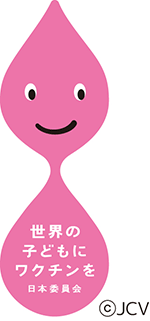 Utilization of recycled parts supports vaccinations for children.
Some 4,000 children lose their lives every day in developing countries across the world because of inadequate vaccination against preventable infectious diseases.
We at JARA have been supporting the activities of the Japan Committee, Vaccines for the World's Children (JCV) since 2007, fundraising through JCV with some of our recycled parts income.
All the precious lives that have been lost today…
Even the most trivial action is a first step toward achieving something bigger.
JARA will keep up its support, in the hope that children survive and grow up in health.