Aiming to Develop Safer, More Reliable Systems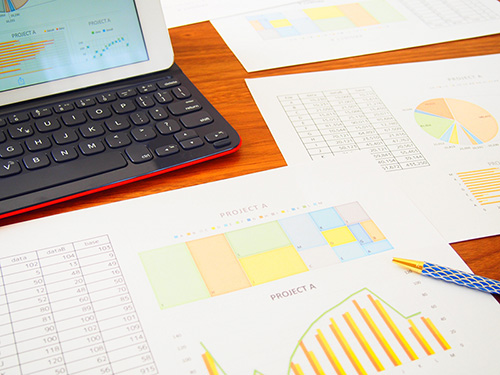 JARA Corporation has systems engineers with Database Specialist credentials to develop, operate, and maintain our systems.
"Database Specialist" is the national credential for specialists who have passed the Ministry of Economy, Trade and Industry's National Examination for Information Processing Technicians, which recognizes that the knowledge and skills of the successful information processing technicians is above a certain level. Database Specialists have superior database expertise and fulfil a central role in the planning, requirement definition, development, operation, and maintenance of information system infrastructure.
JARA confirms the details of requests from customers and maintains a system of direct support for customers, responding to inquiries about all kinds of matters as well as system operation methods, so as to reliably improve systems and capabilities. JARA is constantly working to ensure the reliability of its systems and networks, from the customer's point of view.
We aim to continue providing data analysis infrastructure that customers can use for business, through in-system data management and by building high-performance database systems.